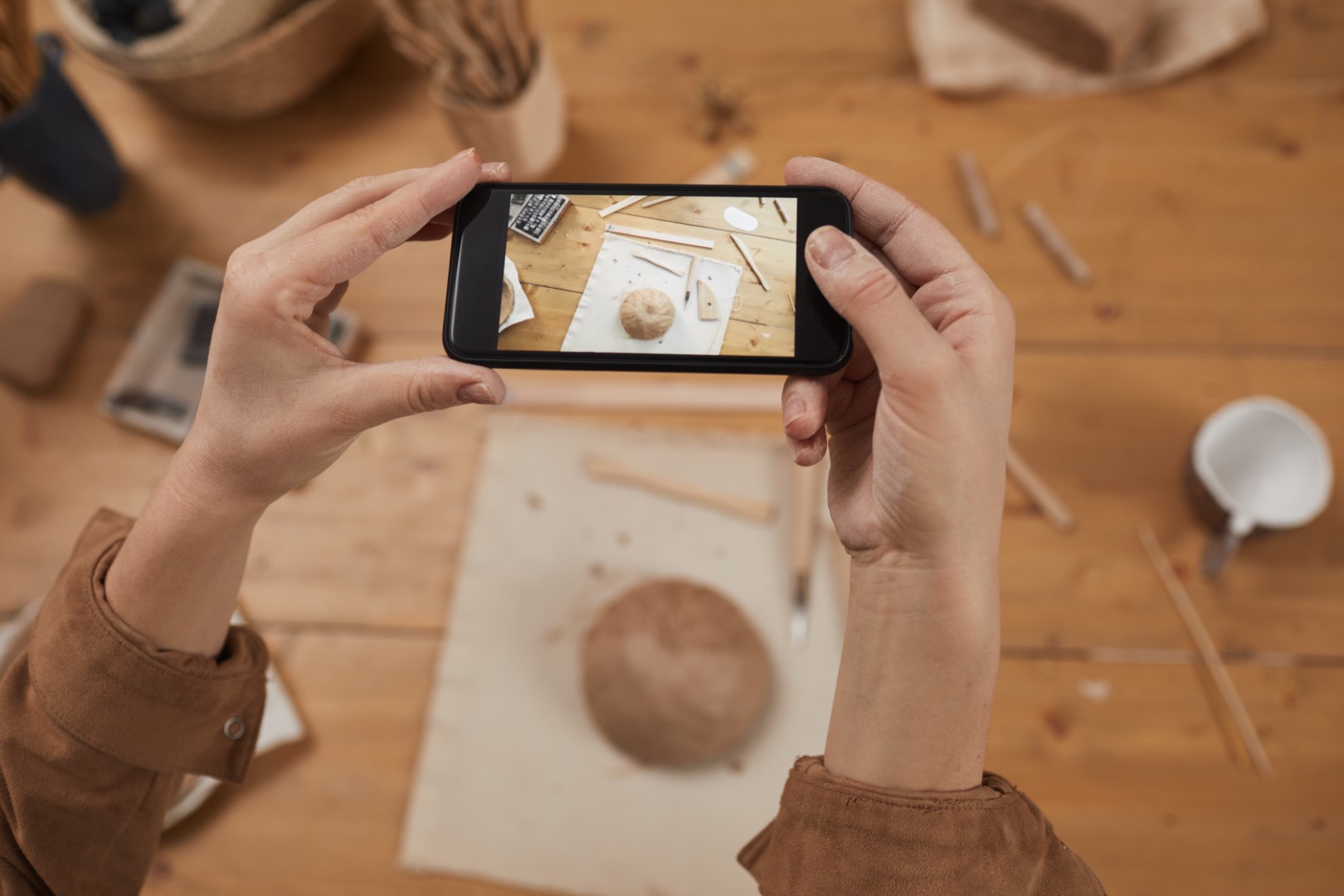 We DOUBLED our instagram following last month. It wasn't a smooth road, and we had to spend a lot of time to be able to do it. But, we managed to massively boost our organic reach on social media.
However, we didn't do anything crazy in terms of our strategy. We didn't implement crazy funnels, or some unheard of "hacks". What we did however, is take 3 simple aspects of social media growth and put them at the front of our strategy.
And you can do this too! You don't need a million followers for this to work, you don't need a pre-existing following. All you need to do, is put these 3 top ways to boost your organic reach on social media!
What are we waiting for! Let's give you the top 3 ways to aid your social media efforts. If however, you are interested in using some paid strategies, we recommend checking out our article on Facebook Ads funnel for beginners.
Consistency in posting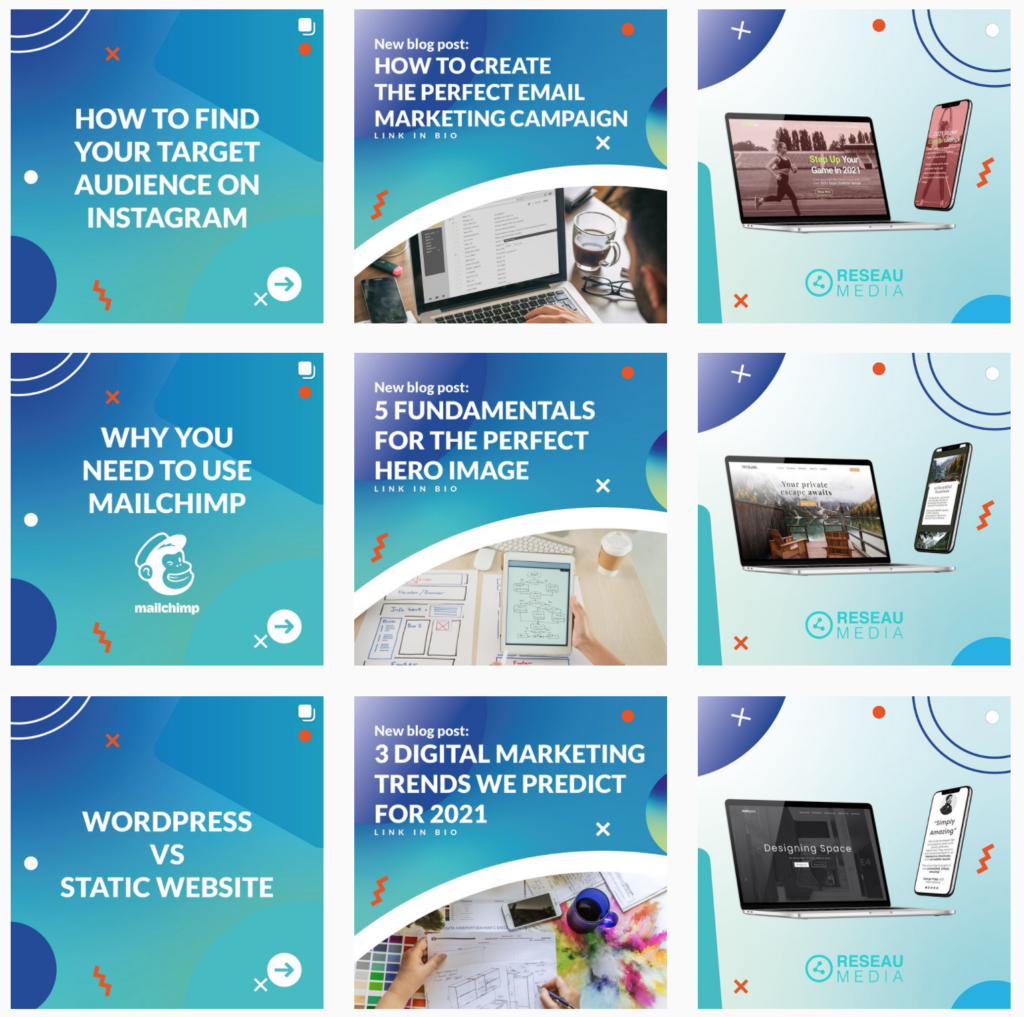 We started posting 4 times a week on all of our social media channels. From work showcase, to educational content, we ensured to keep a large variety of content. This allowed us to have huge freedom when it comes to actually coming up with ideas!
Consistency shown potentially the biggest growth in terms of likes on posts. We have slowly seen average likes per post increase each week, and it doesn't seem to be stopping anytime soon!
If you are looking to grow, create a posting schedule ahead of time. This will make it easy to plan exactly what you will post and when. After, just stick to this posting schedule week after week and you will see a huge increase in your engagement, and eventually, your social growth!
Engagement with the community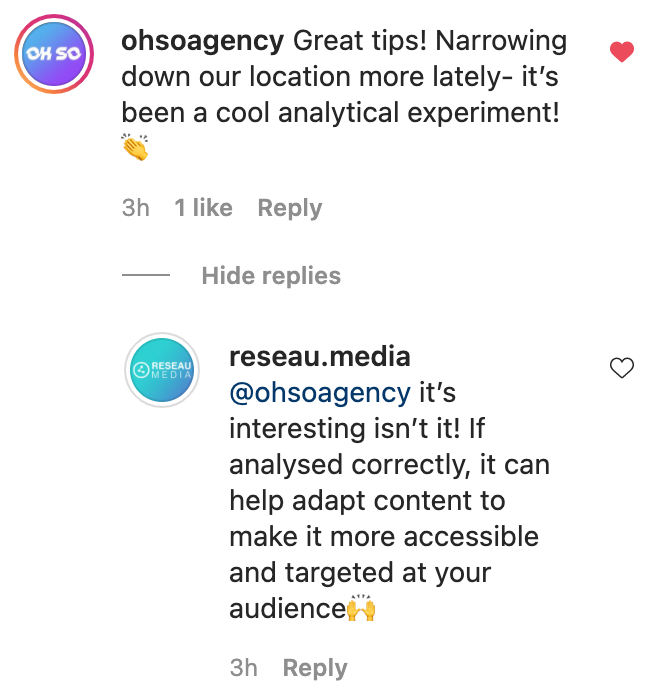 After we began posting consistently, we started to really engage with the community. We put responding to comments, as well as interacting with other accounts within our niche at the front of our strategy. What we started to see is a growth in all aspects of our social media!
First, we gained a following. People noticed that we were engaging, and became curious to check out our account. As well as that, we saw people respond to our comment and start conversations, as well as commenting and engaging on our posts. This led to a huge growth in engagement per post, almost tripling within two weeks!
When responding to comments on other accounts, we made sure to give actual feedback. Far too often people comment one or two word responses which add nothing to the post or conversation. We always make sure to put effort in, and we think this is a great way to build our own little community!
Adapting to what works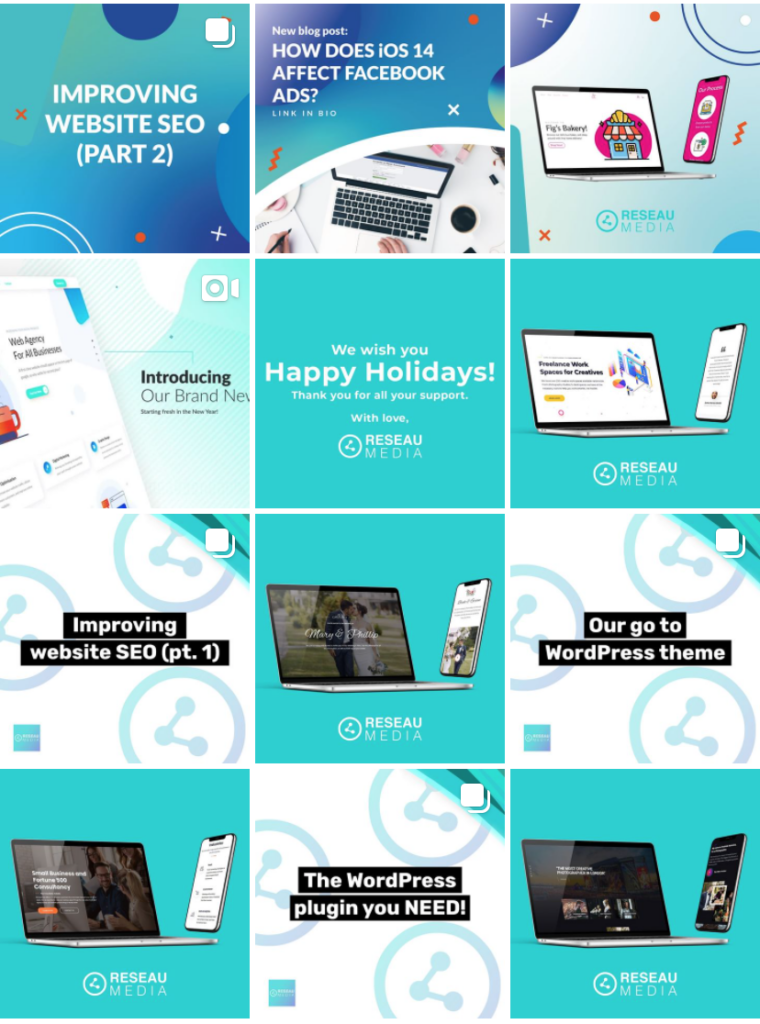 We noticed early on that something wasn't working on our Instagram. We decided to completely update our look, and see if that helped.
Funnily enough, it did! It was a huge help! We noticed that a modern, less minimal design actually drawn people in far more. We noticed more people commenting, liking and following us and so we continued with the new look. We then noticed that certain content performed a lot better (mainly digital marketing content!) so we ensured to push that hard.
At the end, we were pushing content that looks its best, and resonates with our audience best. What this meant is we were rapidly seeing growth, and soon we saw consistent engagement each post.
But this is one of those things that never ends. We are constantly trying new things, and if we see they work, we push them harder!
Conclusion
While it wasn't an overnight success, we managed to double the following (and even TRIPLE on LinkedIn!) on our social media channels. Through consistency, adaptation and engagement, you too can grow your social media channels and boost organic reach!
What do you think? Have you implemented any of these 3 methods in your social media strategies? Let us know in the comments below!