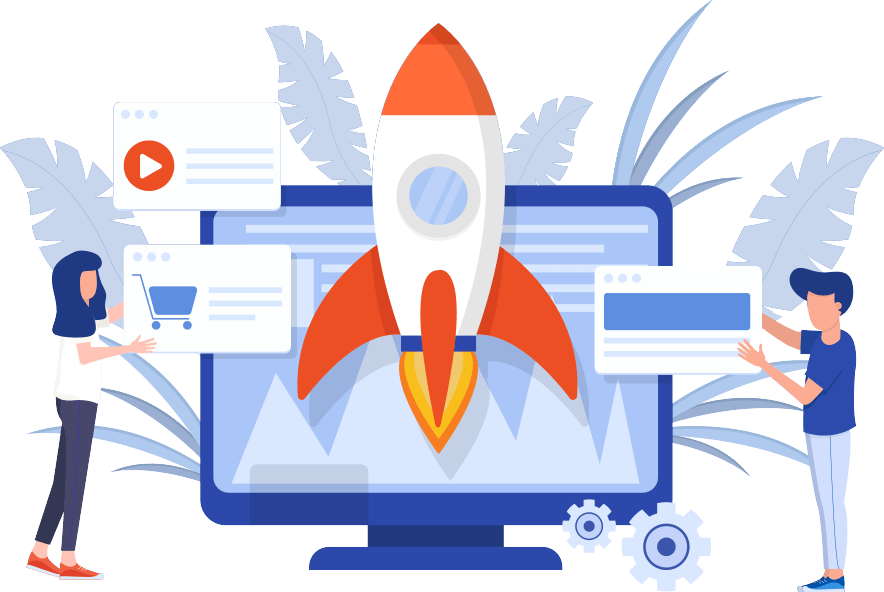 Reseau - Web & Digital Marketing Agency
Reseau is a values-driven web agency dedicated to empowering our customers.
Across our years of experience we have worked with
start-ups, freelancers and large corporations to help deliver a powerful online presence. We help ambitious businesses, like yours, generate more profits by building awareness, driving web traffic, connecting with customers, and growing overall sales. With online competition at an all-time high, we want to make your website stand head and shoulders above the rest.
Expertise and results guaranteed
Our Services
Creating responsive, contemporary and fast websites to convert visitors into clients
Improving your branding and broadening your reach through tried and tested methods
Web Hosting
Dependable, fast and secure hosting for your web applications, websites or servers
Social Management
Managing all your social channels through optimised engagement, content management, scheduling and analysis
Reach the audience you didn't know you had, and increase revenue per customer.
SEO Optimisation
Grow your business with more website traffic, more customers, and more online visibility
Contact us
Get in touch now!