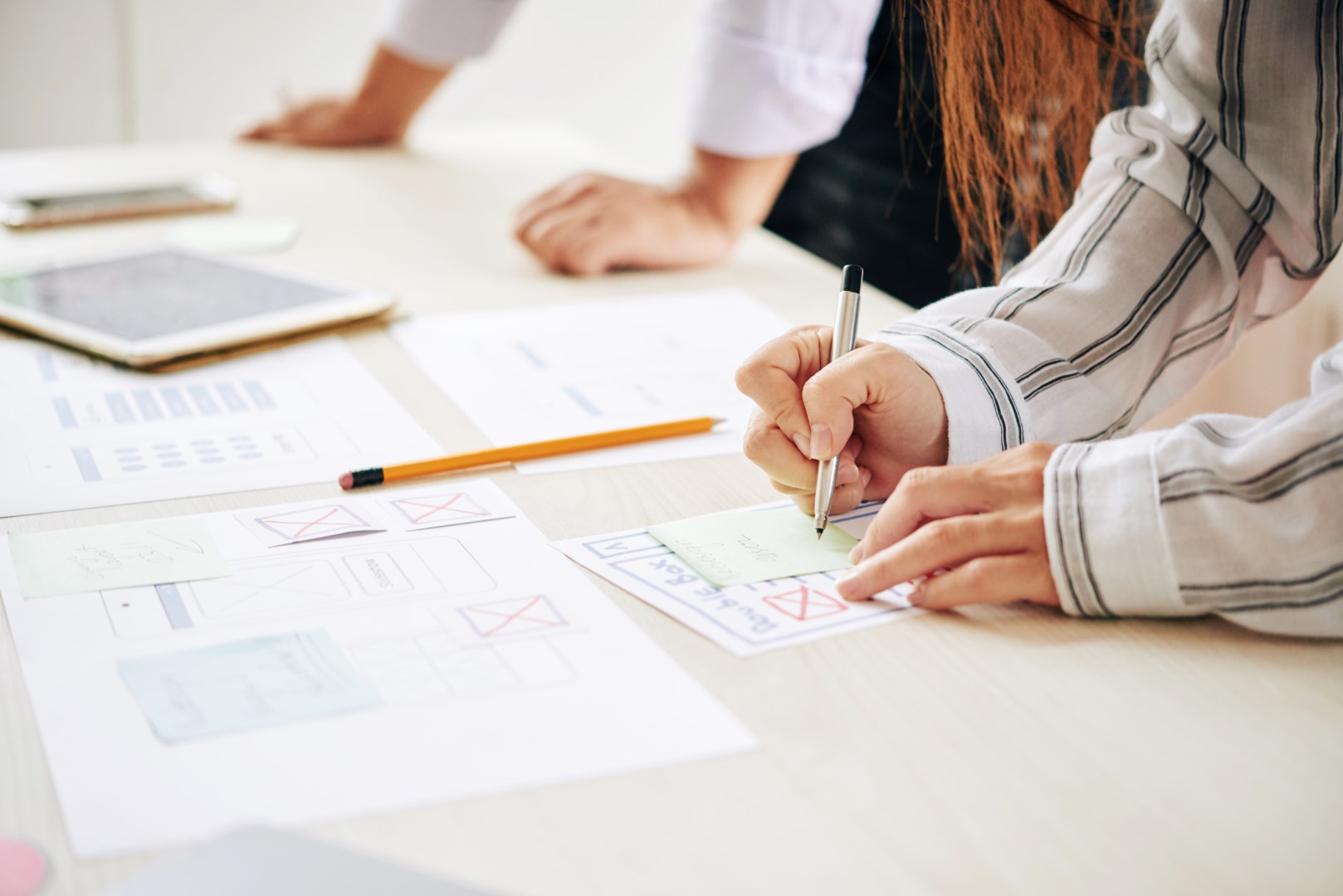 75% of businesses we deal with use their website as a placeholder for all their work, and always ask "how come I never get any clients from my website?"
It's simple! You simply are not trying to use your website as a money-making machine. There is a good reason a great website can cost a lot of money, and it's because well-designed, developed and optimized websites tend to generate a great number of regular clients.
So, how can you turn your website into a money-making machine? Let's get into it!
1: Make it look good
If you put a sports car engine into a fiat 500, people will not treat it as a sports car. The same goes for your website, you can offer the best services in the world; but if your website doesn't reflect that, people won't think much of you.
That's why the first thing to always look into is how your website is designed. Does it look good? Is there a clear content hierarchy? Is it easy to navigate?
We have luckily created loads and loads of articles to help you with this including fundamentals in creating the perfect hero section for a page.
2: Optimise for SEO and functionality
Once your website looks and feels good, it's time to make it functional and optimized.
First, make sure your website is easy to navigate and it has plenty of ways for clients to start doing business with you. Make sure there are plenty of ways to contact you, whether that's with pop-up chat boxes or contact forms. Give plenty of opportunities to take a visitor to get in touch and talk money with you.
Then, time to SEO! Now we won't go in-depth into how you can improve the SEO of your website, but we have got plenty of articles that go more in-depth.
Make sure you have a strong keyword presence, a good length of content, and great mobile responsiveness. These alone can help you improve your ranking drastically! We also created some SEO guides, including how to use one tool for all your SEO needs, as well as 5 ways to optimise SEO of your website.
3: Show examples, testimonials, and social proof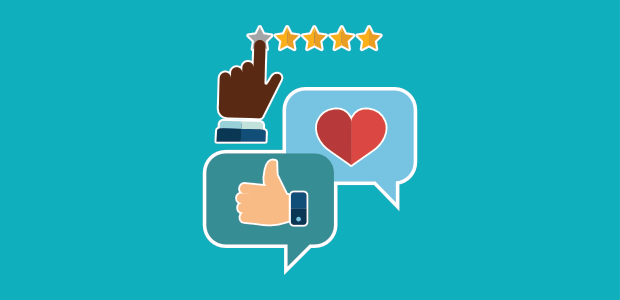 If you are making a big purchase, chances are you will make good research into the company or brand you are buying for. And there is a good reason for it; people want to make sure they aren't falling for a scam of some sort.
That's why it's important to make sure you have plenty of social proof sprinkled all over your website. Include some testimonials below your content, or show some example clients on your home page.
Whatever you do, it's important to build immediate trust with your visitors. Showing off what you do in the real world is the best way to do this, and on average, causes a 15% higher conversion rate.
Conclusion
If you follow the three simple steps, you can take the boring old website that was bringing no business to you, into a money-printing machine! Well, not an actual machine… but it will certainly increase the number of leads you are generating through your website.
What do you think? How many of your leads come from your website? Let us know in the comments below!