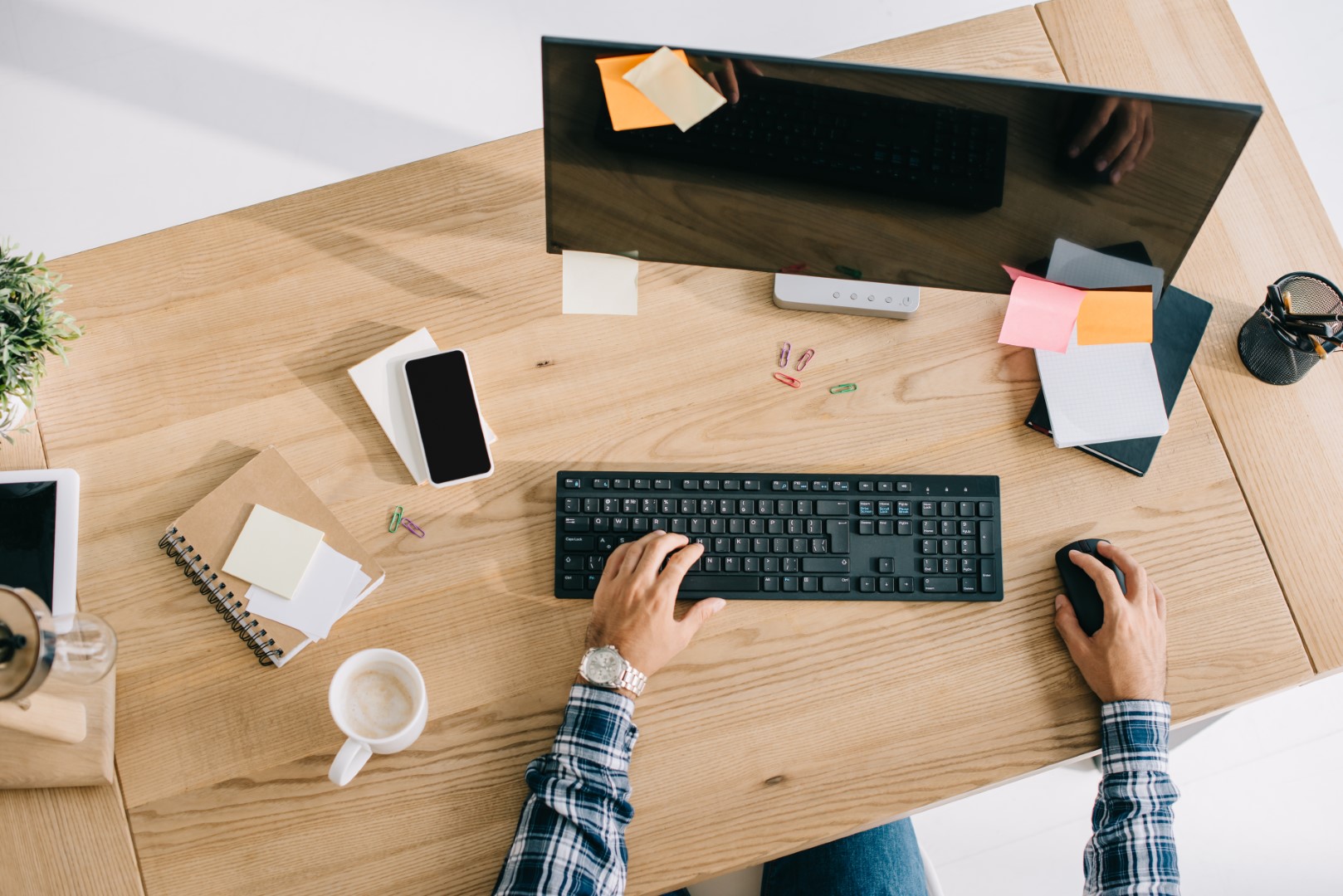 Couple weeks ago we wrote an article on how to improve SEO of your website, specifically for small businesses, using 5 free tools. You can read the article here!
Following the article, we got an email from the Experte team who gave us a demo of some of their free tools. We were impressed, and we thought these are amazing tools, and best of all, they were also free!
After a quick chat as a team and decided we should give you, the readers, a run down of how you could utilise this one free tool for all your SEO needs. More specifically, how to use 3 tools by Experte to help optimise your website for search engines.
Bulk Page Speed Test

This is the tool the Experte team first introduced us to, and it's the tool we ended up using the most!
So, previously in lots of articles and social media content we recommended the Google Page Speed Test. However, this only test just one URL and usually this will be your home page. What we ended up finding out, is that in some instances, theres is a page or two that are a lot slower than others. Whether that's because of a large bulk of unoptimised images or bad coding. It's hard to catch these out without testing every single page, one by one.
The bulk page speed test tool by Experte crawls your websites, and tests each page one by one. This is a great way to automatically go through your website, so that no page slows down your SEO efforts!
Bulk Page Experience Check

Google has announced that Page Experience will be a ranking factor starting in May 2021. And once again, Experte have provided a tool that allows you to crawl through your website and check the page experience of each webpage of your website.
In case you are not familiar, page experience test considers numerous factors such as HTTPS, Mobile Friendly and few different speed metrics. Google uses these factors to determine your page experience ranking; in short, how the user experience is for each page.
Just like with the page speed test, this Experte tool allows you to crawl through your entire website to check every possible page, ensuring every single webpage has great page experience.
Bulk Mobile Friendly Test

Each year, Google constantly updates its search algorithms and how it ranks websites. One thing that is staying, and even becoming increasingly more important, is the responsiveness of websites!
Google is starting to rank mobile friendly websites much higher than those which aren't. Sometimes it is difficult to figure out if your page follows the mobile friendly guidelines.
This tool however is fantastic. Again, it can crawl through your website and check each webpage to ensure they are all mobile friendly. Just type in your domain, and this tool by Experte does all the heavy lifting.
Other notable tools
We also think theres couple other tools, not specific to SEO, that we think you should try.
Conclusion
Having just one tool to check your entire website, and every webpage within it is a great time saver. It helped us with crawling through all of websites, to check for any pages that might be bottlenecking our general SEO.
What do you think of these tools? Have you tried them? Let us know in the comments!