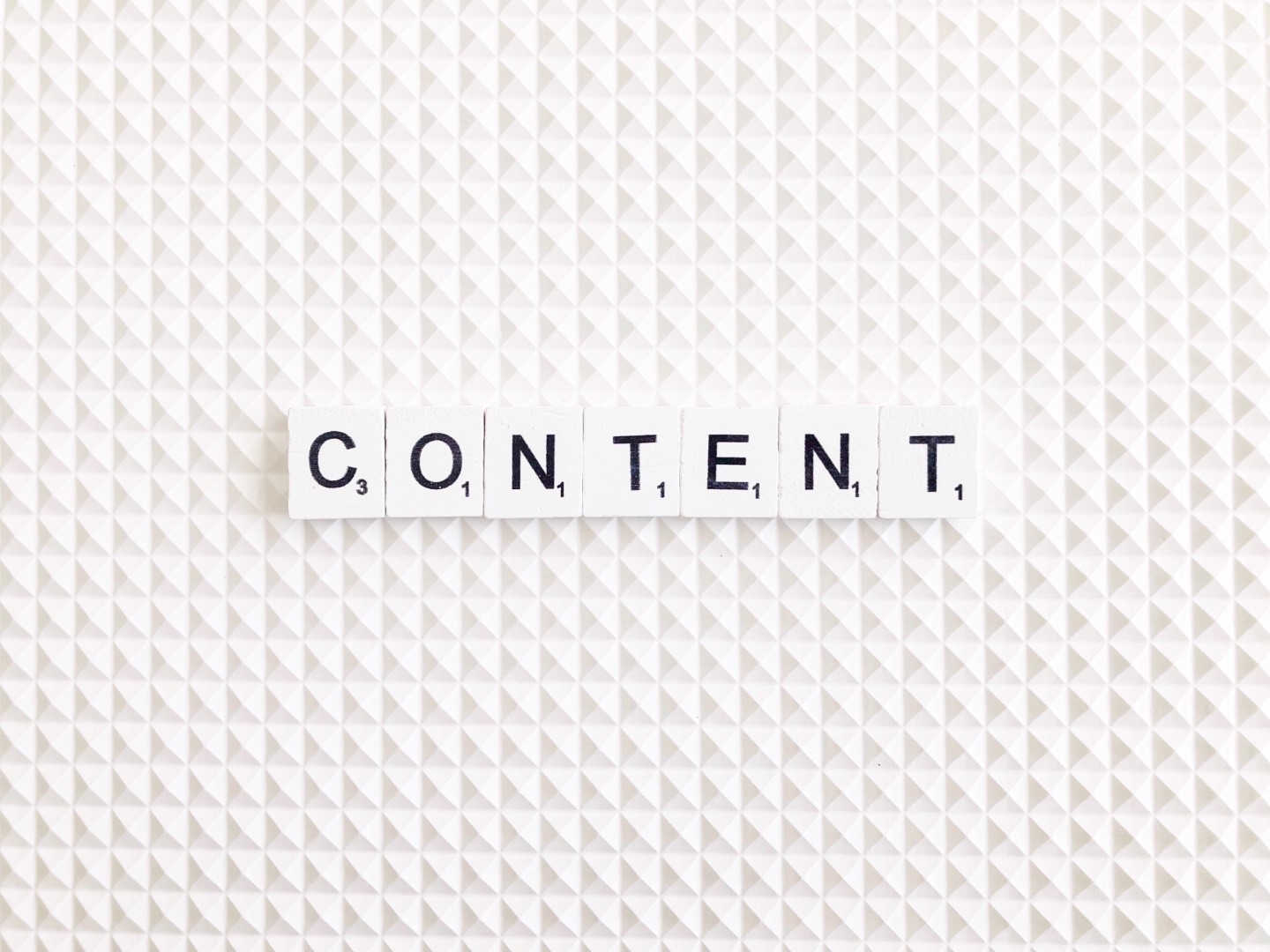 This article, believe it or not, was written at the end of February! All of our articles this month were written in just a single day at the end of last month.
While it might seem strange to dedicate one day a month purely to organize all our social media and website content, there is really good reasoning behind it!
And believe us, it's one of the best ways to keep organized and active in terms of marketing. If you aren't doing this yet, you need to give it a go!
To help you make the most out of your time, this week we go in-depth on how we create a month worth of content in just a single day, and ahead of time!
What is content batching? And how does it help you create a month worth of content?
We have talked about content batching over in our Instagram, Facebook, and LinkedIn pages plenty of times. But for those of you who don't follow us, let's run through what it is!
Content batching is the process of creating a large volume of content all in one go. It stems from the productivity method of batching, which involves collecting repetitive tasks and doing them all in one go ahead of time.
Unsurprisingly, there is science behind it! The human brain needs a certain amount of time before it starts fully focusing and optimizing for a task. Think of it as running; you need to start running at a slower pace before you get to your full speed. If you have to start and stop, it wastes your time and energy making you far more likely to burn out quicker.
So, what has this got to do with content batching? And what has it got to do with using it to create a month worth of content at once?
Well in our case, we have a few different types of content we need to create: a blog post, a mock-up design, a reel, and a carousel information post. Although they slightly vary with how we present them, in general, all of these (apart from mock-up designs) need us to come up with an idea, write about it, create graphics and schedule it.
How we do content batching
On the last week of the month, on a Monday, we dedicate the entire day to coming up with and creating content for the rest of the month. Right from the morning, to the evening, we use our entire working day to get everything done in one day so we don't need to worry about it for another month!
We divide our process into 4 stages: brainstorming, expansion, creation, and scheduling.
Brainstorming our content ideas
First thing in the morning, we come in and come up with content ideas. We research what are some recent news or topics that people are interested in. Analysing what other companies are talking about, we create a huge board of content ideas we could potentially cover.
We then have to filter ideas. First, we filter based on how much we can write about it. On our social media, we have two types of short-form content: Instagram reels and carousel (or multi-panel) posts. So we go through our idea board and pick out ideas that can be covered in a very short, sharp, and sweet manner without having to go in-depth into them.
Once the short-form ideas are found, we look at the remaining topics and filter them based on potential interest. Articles that are potentially the most useful or interesting for our audience get picked, and go through to the next stage of our content creation process.
Expanding on the ideas
Now that we have our content ideas or titles, let's expand on them!
For our short-form content, we come up with a question or a hook we can use to begin the content. We write it down, and answer it in bullet points and expand on those points. This process also works with reels, and it allows us to keep the content super short, while not sacrificing giving the information or knowledge we want to pass on.
With articles, we take an idea and dissect it into a series of questions or headings. Each heading represents a part of an article, in which we go in-depth into each idea. If needed, we attach any images we want to use or any links to make sure we have everything ready for the next stage of the process.
Creation of content
We technically have already created our content, but it's nowhere near ready to go out. Visually, we have nothing, and our content most likely has a billion spelling or grammar errors!
After running all of our content through our copywriter to check for any errors, we get our graphic designers to start creating all our social media images. Our writers go ahead and put the article content into easy-to-read and visually interesting articles using our WordPress blog functions.
This process is super quick because we did all the heavy lifting in the previous two stages. We know exactly what content we have at hand, and it's all about making sure we have a strong visual interest as well.
Next up, let's schedule our content!
Scheduling on social media
We don't want to sit around 3 times during the week and manually post all our content. We'd much rather focus on engaging with the community, and finding accounts to follow or work with!
That's why we use Hootsuite, a fantastic social media scheduling tool that makes our life so much easier. It allows us to schedule our posts ahead of time to make sure it goes out at the right time!
We create short captions that summarise the content, pick out appropriate hashtags and then schedule the entire month of content ahead of time.
And if you are scheduling content for your business, you should check out our 7 social media strategies for businesses!
Conclusion: how we create a month of content in one day
So after this, we have now created a whole month of content in one day. The content is created, looking and reading great, and is scheduled to post at optimal times. Best of all, after this one day of hard work, we don't have to worry about anything to do with content for another month!
If you liked this article, we think you would also love our article about boosting organic reach on social media. Or maybe you want to use your content you batched on LinkedIn, then why not find out how to find clients on LinkedIn!
What do you think? Have you tried content batching? Let us know in the comments below!