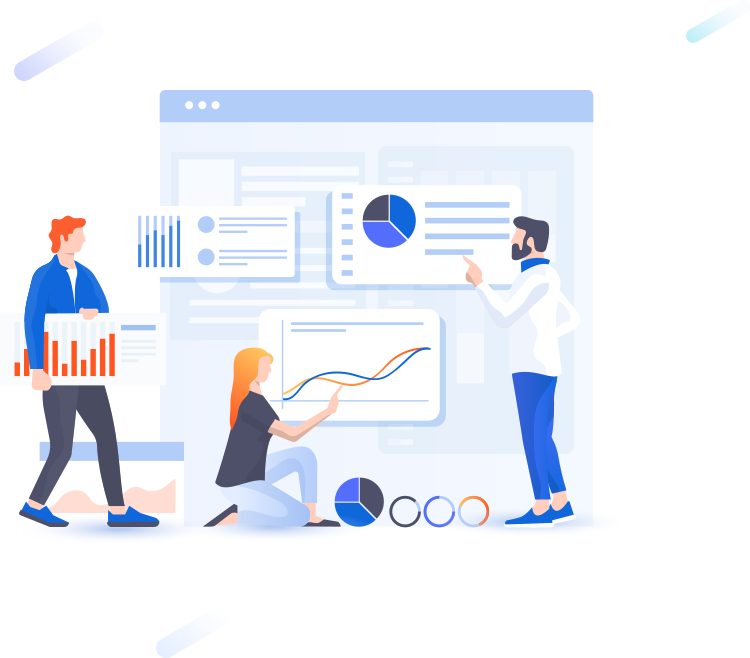 who we are
Web design & Digital Marketing Experts
Reseau is a values-driven digital agency dedicated to creating a strong presence for businesses online.
First impressions are vital, and your website serves as the first welcome you give your potential clients; it's the door through which they enter to see what your business is all about. Make the wrong first impression and you put yourself at risk to lose potential business and harm your credibility.
At Reseau we make your professional online presence our priority, turning your visitors into new clients.
We help ambitious businesses with strong potential, like yours, generate more profits. This is achieved by building awareness, driving web traffic, connecting with customers, and growing overall sales. All this, starts with a visually striking, well optimised and fast website; we can take make sure your website reaches its full potential through all these methods.
01
Friendly Approach
We believe a personal connection helps build strong foundations.
02
Expert Team
Our team has years of experience in the field and our broad knowledge base ensures there is an expert on hand for each of your individual needs.
03
7 Days a Week Support
Let us know how we can help! We are always available to support and advise your business.
Why Choose Us
Work with a Dedicated
Digital Agency
We specialise in a variety of aspects of website design and digital marketing; be it responsive web design or search engine optimisation, our team of experts know how to help you achieve your goals and business ambitions. We also outsource some of the most talented free lancers in the industry to ensure highest quality deliverable. Get in contact and fulfil your business' full potential today.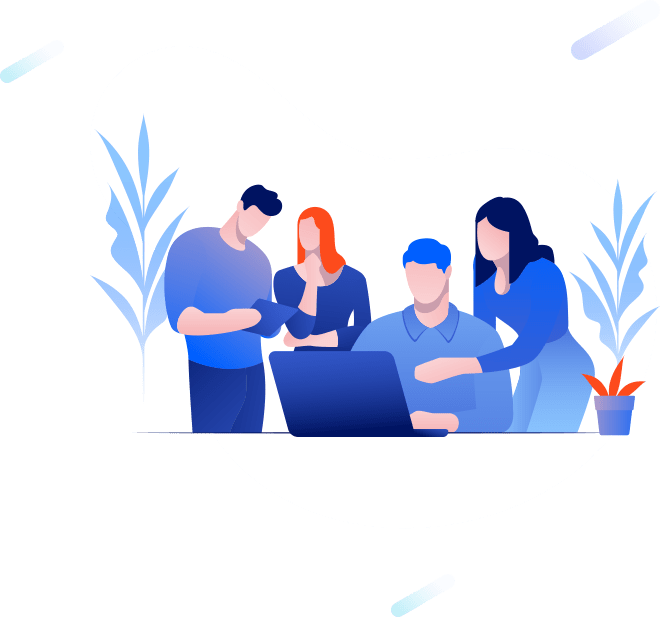 the team
Meet Our Expert Team
Designers, Copy Writers, SEO Experts and even more!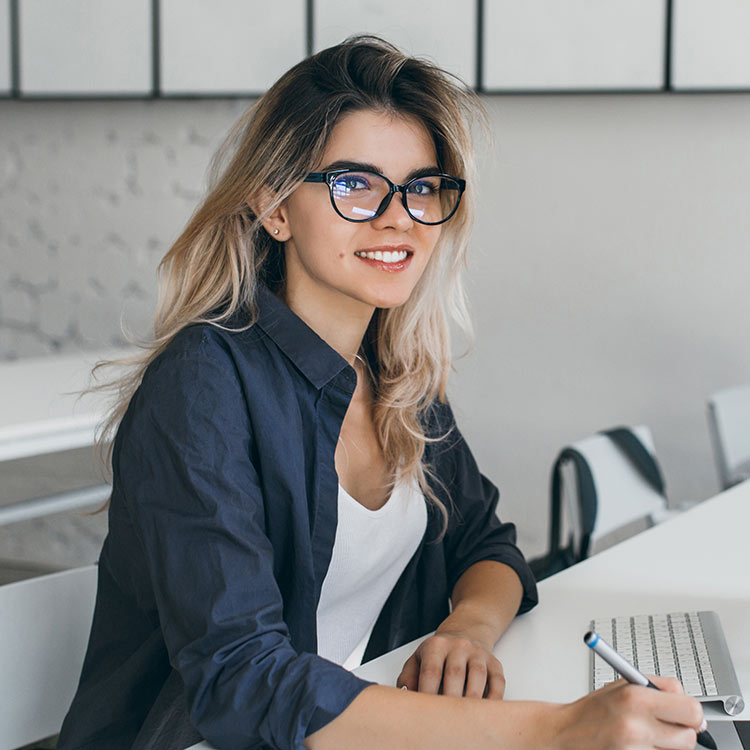 Gina Bruno
CEO of Company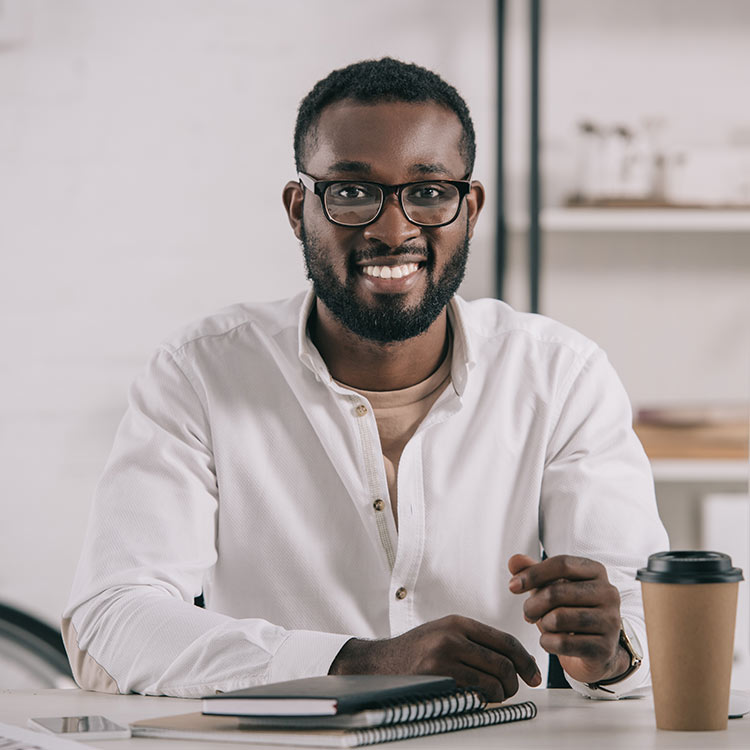 David Ferry
WEB Developer
Christina Tores
General Manager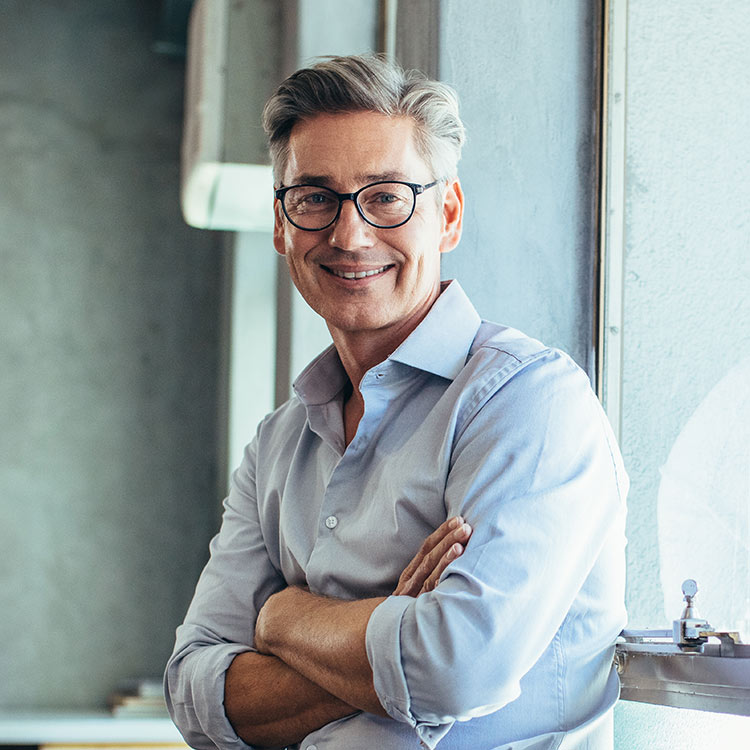 Robert Cooper
WEB Designer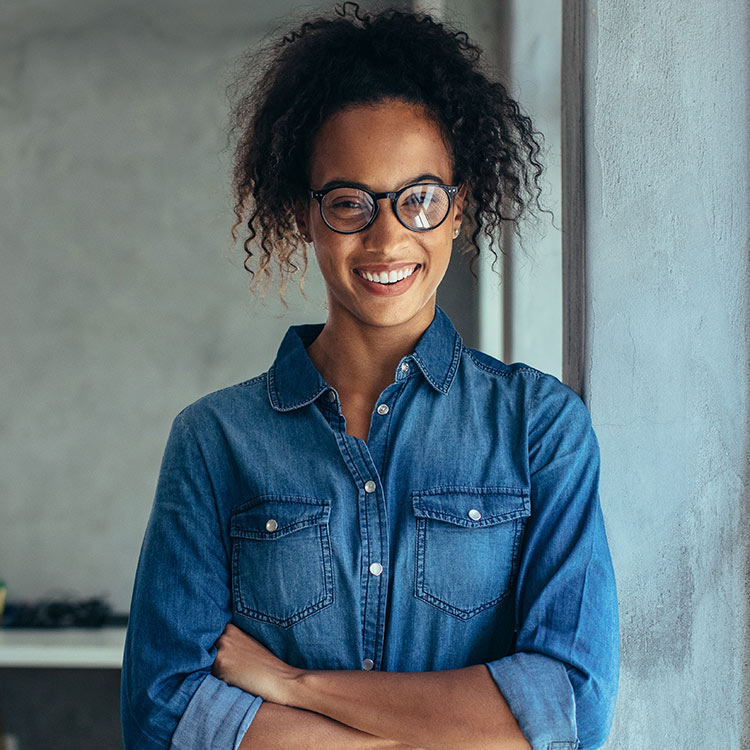 Olivia Chee
Marketing Manager
Contact us
Get in touch now!