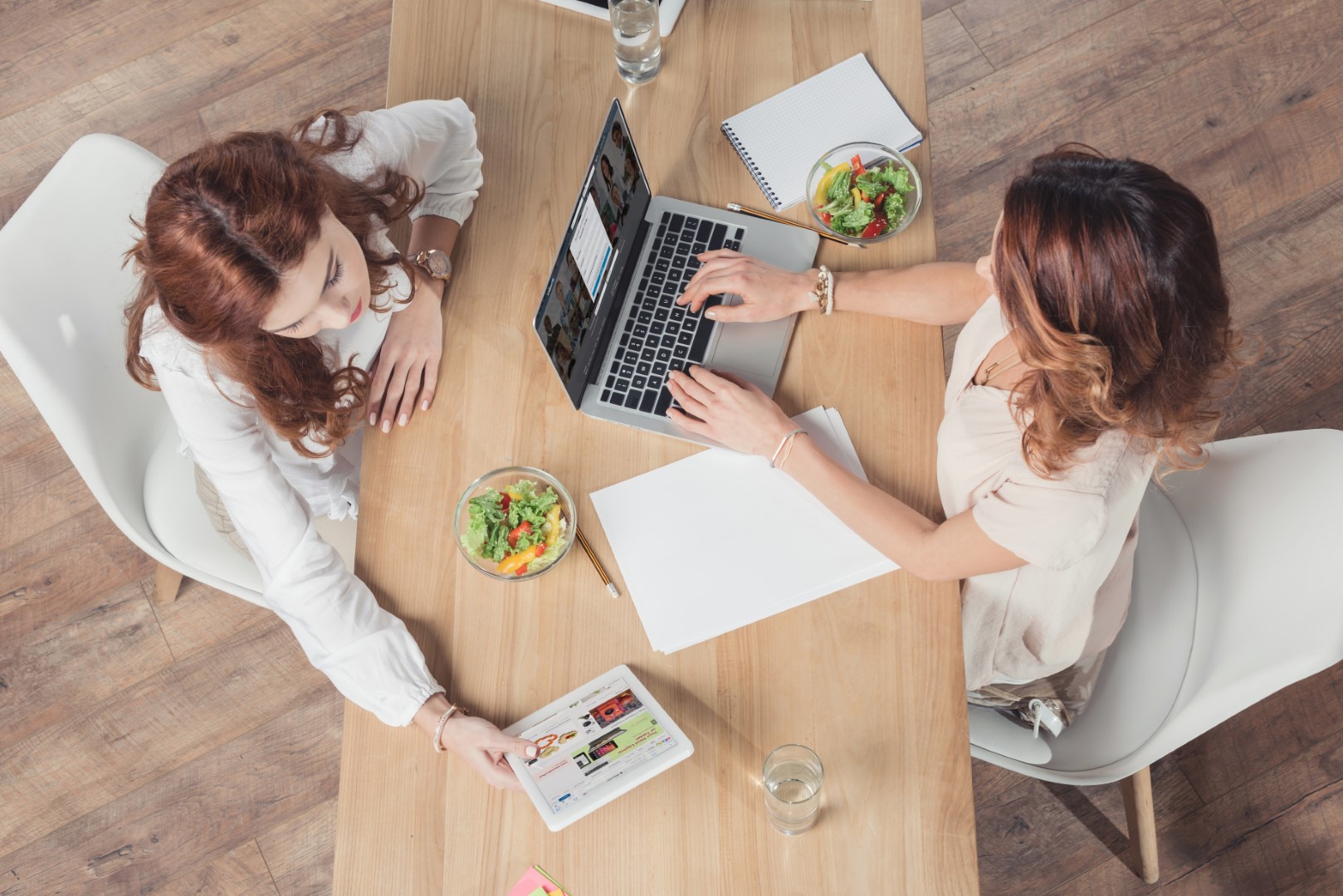 Let me get you in on a secret: the majority of businesses we work with find their clients from LinkedIn. Probably around 80% of them!
There's a good reason for it. LinkedIn is a professional environment, it was created with business in mind. It is the perfect environment to find the perfect prospects, speak with your leads, and make deals with businesses.
So how would you like to turn LinkedIn into a b2b lead generation machine? It isn't too hard to do either!
Without further ado, let's get into the 5 ways to use LinkedIn to find clients.
5: Connecting with prospects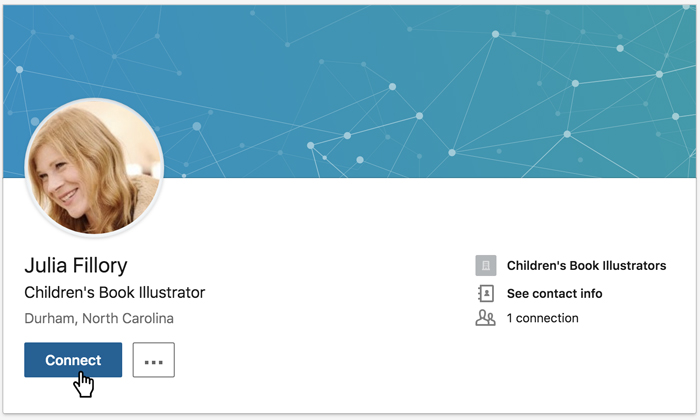 Bit of an obvious one, but connecting with others on LinkedIn is not surprisingly a great way to find clients. It's really simple to find people who work for companies you want to work with and strike a conversation that can lead to a deal.
However, you gotta do it right. If you used LinkedIn for longer than a year, you'd have got heaps of repetitive sales messages. You have to be different, and you have to connect. Instead of messaging them with a sales offer, message your connections asking them about their latest project or latest post. Not only will it help develop trust, but it will put you ahead of the other thousands of people just sending a generic sales message.
4: Engaging with others

This point is slightly similar to the above, but let us explain.
Say you are scrolling down your feed, and you see one of your connections liked a post from a director of a company. Coincidentally, the company operates in a niche you want to get into. What's the best thing to do?
Engage! Comment on their post, like it, add some positive engagement to the post. Engaging with a prospect before even connecting with them is a great way to get in their good books straight away, and makes them far more likely to converse with you.
Don't also forget to engage with people who engage with you! It's important to respond to comments on your own post, and to keep on top of people who engage with you.
Not so long ago, we also went into some details of how you can boost your organic reach on social media. Use the tips we mentioned there, and you will be well on your way to getting engagement!
3: Identify decision-makers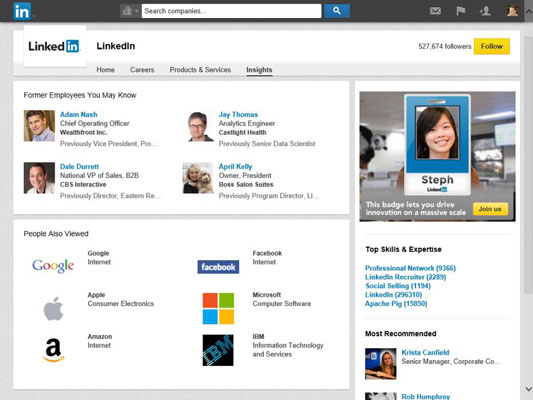 One of the greatest things about LinkedIn is how easy it is to identify people in decisive roles. Managers, CEOs, directors, etc. All you need to do is go to a company's LinkedIn page, and… that's it!
Now granted, they need to have this information enabled to view for the public. In general, however, you can easily see who can make decisions, and in turn, are the lead for the specific company. Easy!
2: Group up!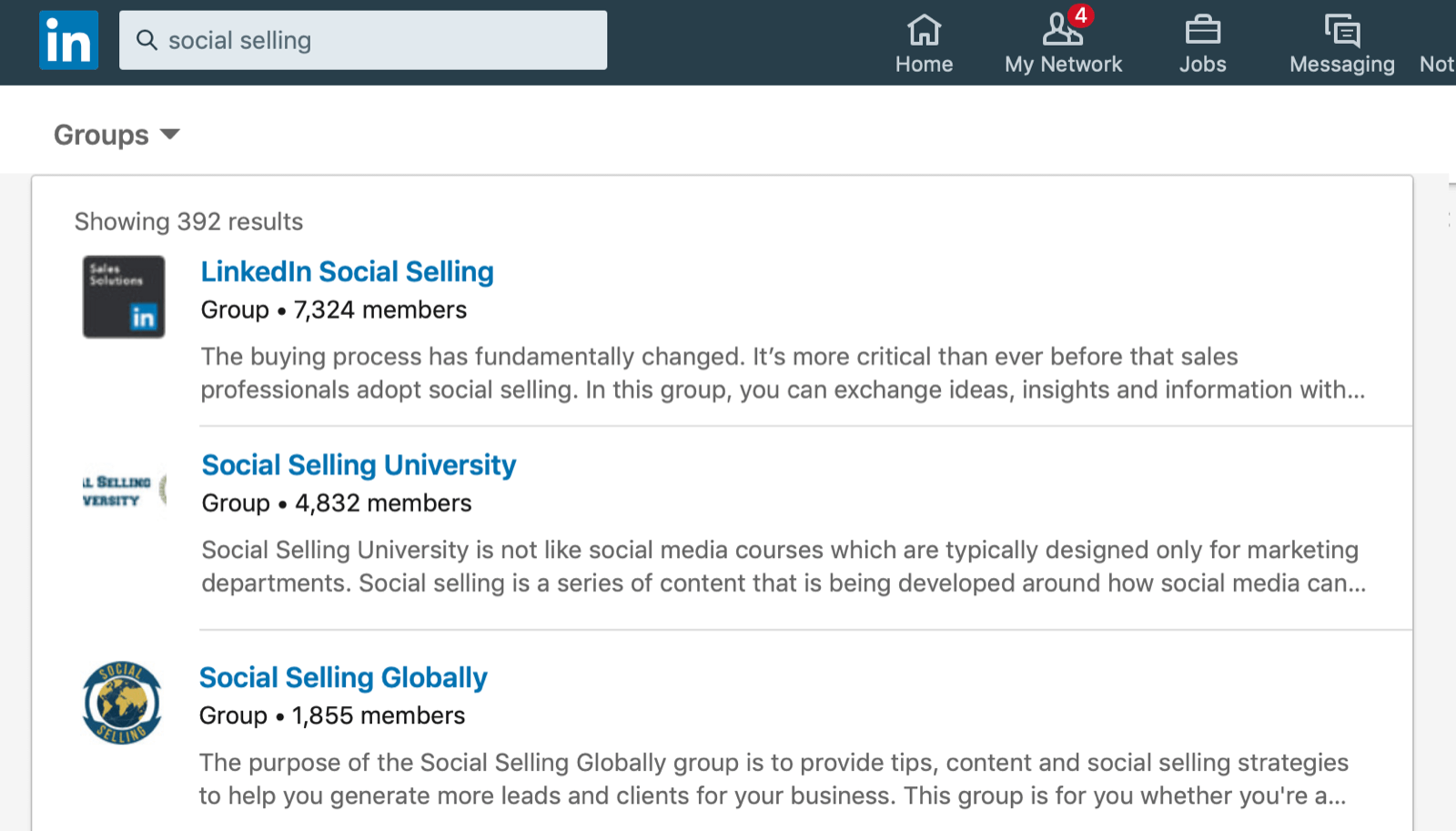 Slightly off track, but this is a seriously undervalued way of finding clients. Being part of groups is a fantastic way to find some potential people to do business with, let me explain:
Say you sell software solutions for real estate companies. A great way to get "inside" the pool of real estate professionals, is to join a group specifically for them. Not only do you then get a huge list of prospects to go through, but you also get the option to engage with them organically in a familiar environment.
This makes it super easy to slide in and get the upper hand on your competition, as we guarantee this is something they just aren't doing!
Another good way of using groups is to discuss some digital marketing trends for 2021, something we went into in our recent article!
1: Sales navigation tool
We left this one for last because it's the most obvious one. The sales navigator is a great tool by LinkedIn that does all the heavy lifting in finding leads in a simple web interface. It isn't the most cost-effective, at £79 a month, but it does save heaps of time.
It allows you to find accounts and leads based on search queries, and filtered search results. You can then easily find decision-makers for each account within seconds.
We used the sales navigator for a while and it was fantastic. But be wary; many of your competitors are doing the same. Just because you have this tool doesn't mean you will close sales. You still need to be approachable, not too sales-oriented, and friendly to your prospects!
Conclusion
We hope you learned some new ways that you can find new clients using LinkedIn! We think there is no better social media platform for doing business, so there is no reason not to utilize it for your b2b lead campaigns!
What do you think? Did you find this useful? Let us know in the comments below!