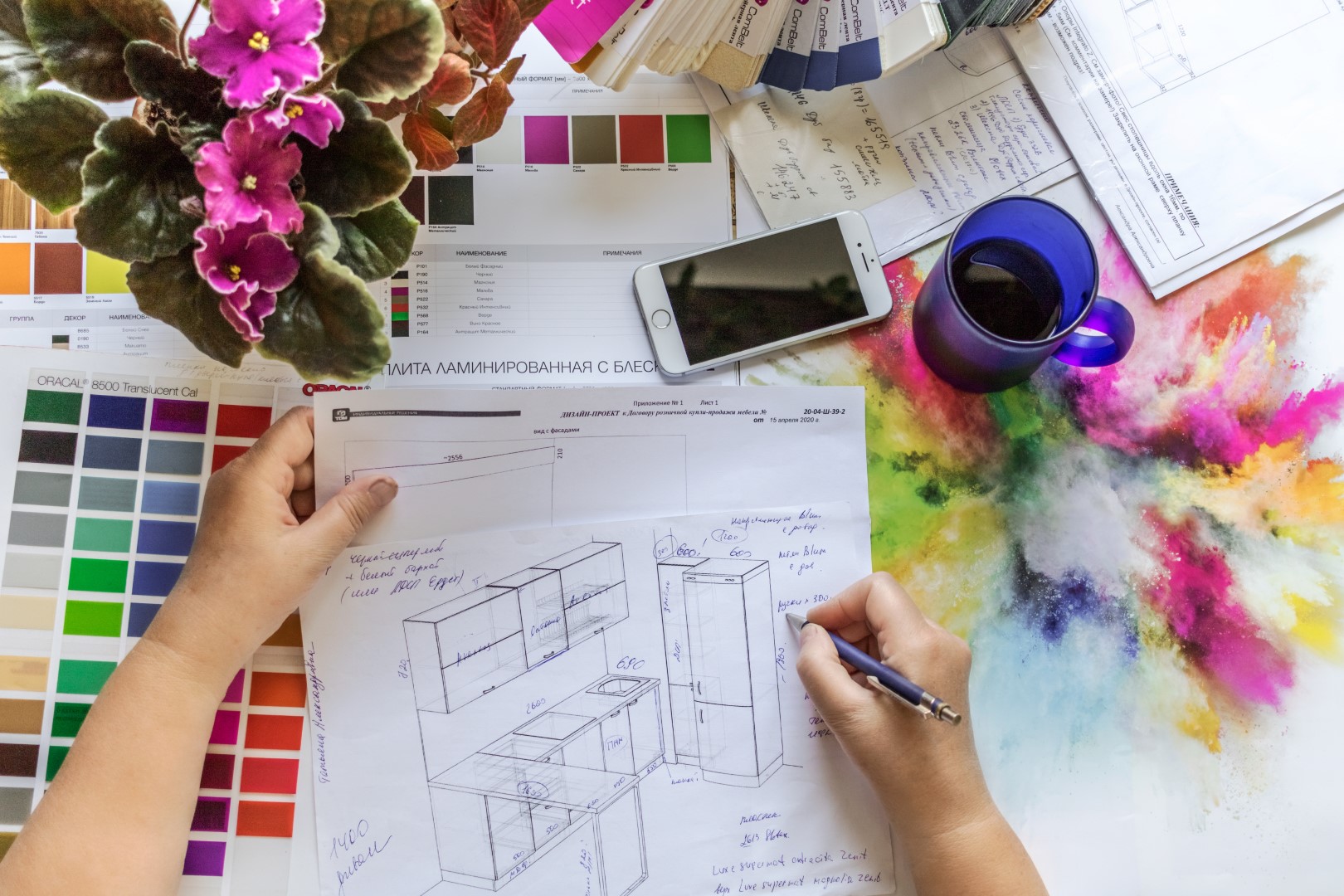 As much as we hate to admit it, this year will be the year of online consumption. More than ever, it is crucial to have a strong online presence and branding to ensure you stay ahead of your competition. Further yet, staying on top of the digital marketing trends in 2021 will be more a fundamental part of marketing!
With Coronavirus changing the way people work into Work From Home being the normality; people are staying online and consuming advertising, content, and entertainment all day every day.
Now let's say you are a personal trainer and you want to keep up with marketing trends to make sure you constantly bring in high quality clients every week. How do you go about it?
We will help you achieve this with some digital marketing tips to help your business thrive in 2021!
3: Whitespace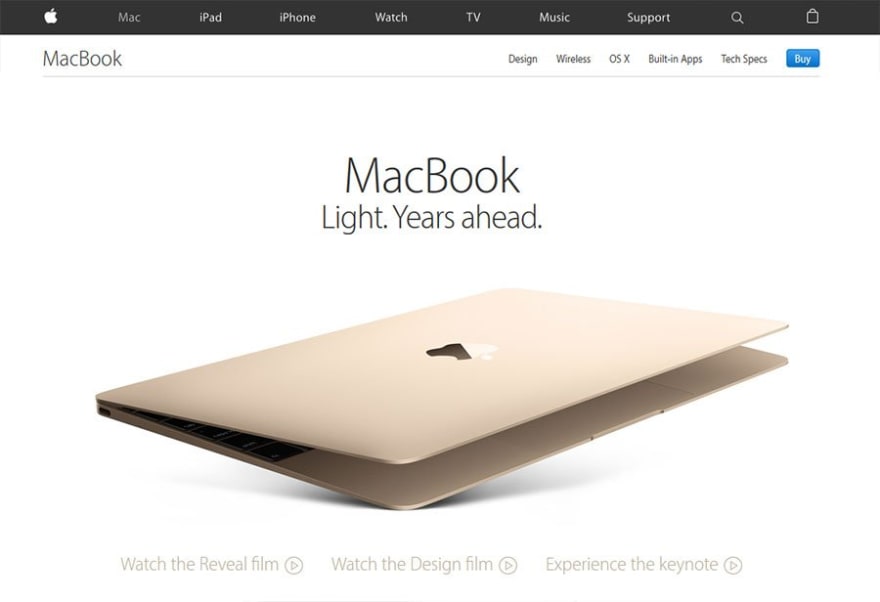 Whitespace isn't new. In fact, Apple have been using it for years to create their incredibly effective modern branding! This trend has been, and will be at forefront of their digital marketing efforts in 2021 and beyond. And there is a good reason for it!
We think this trend will continue this year. If you look at some of the top-performing brands from last year such as Tesla, Apple, and Google; all of their designs contain a huge amount of white space.
If you are in the process of creating your logo, or website, or any marketing material, we strongly suggest making sure you have plenty of whitespace in all of your designs to make your brand look clean, fresh and modern!
2: Short, sharp and sweet is key
There is a reason why Tik Tok is so popular and why Instagram ripped them off with Reels! It is also the same reason why everyone is ripping off the concept of stories and short videos to their own platform. Even LinkedIn is experimenting with this!
The reason behind this is simple; consumers are tired of wasting time on entertainment that wastes their time. It has become more common for people to enjoy super short content that takes up as little time as possible, even if it isn't useful to them.
If you haven't yet, start condensing social media and advertising content to the shortest form possible. Keep longer posts and articles to your blog websites, or occasional posts on platforms such as Facebook or LinkedIn which have much better acceptance for this kind of content.
1: Don't give the impression of selling
Consumers are getting smarter and smarter. The more content they are shown and the more ads they see, the more they realise they are nothing but ads!
This is why at the end of 2020 we have seen a large surge in content-oriented advertising. Free guides, workshops, or even products were used to advertise or market to consumers without them realising.
We strongly believe this will continue going into 2021, and possibly become an even stronger strategy. By giving your consumers the impression they are not being sold to, they are more likely to trust you and eventually convert.
The psychology behind it is quite complex, and we aren't psychology experts! However, what we do know is that salespeople, as well as general advertising, have a really bad reputation. People don't enjoy advertisements and they certainly don't enjoy having products, offers, and adverts shoved down their throats all the time!
Because of this, we think this will be one of the best strategy to improve digital marketing going into 2021. If you haven't yet, try to implement this idea into your campaigns!
Conclusion
Online platforms are seeing bigger and bigger traffic each day. It's important to stay ahead of the curve with trends and tactics to keep your business on top of its game. We hope this guide gave you some great insights into the digital marketing trends we expect to see in 2021.
Along with keeping up with digital trends, SEO is going to become a vital part of marketing. We think our article on 5 Ways to Optimise SEO will help you get higher rankings on Google!
What did you think? Do you agree with our choices of 3 marketing trends we expect to see in 2021? Are there any trends that we have missed?
Let us know in the comments below!